••••••••••••••••••••••••••••••••••••••••••••••••••••••••••••••••••••••••••••••••••••••••••••••••••••••••••••••••••••••••••••••••••••


We can create a new identity or build off your existing style.
Here are a couple of areas we like to work in!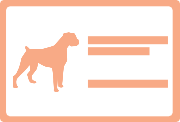 Eberhart Interactive can create business cards for every type of business. From clean and modern to unique and over the top, we can help. These custom business cards come in a variety of paper stock and finish options to fit your needs and budget!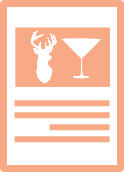 Are you planning a business event or personal party? EI's designers will create as colorful of a concept as you wish that will drive your point home. Our expertise includes various brochure and postcard style designs that can be personally distributed or even mailed!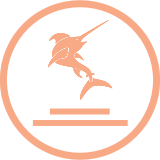 Your company logo is the center piece of your brand's identity. We create beautiful, clean, logos at competitive prices and that stand up to the test of time. Hit Us Up to discuss your vision and how we can build your brand.